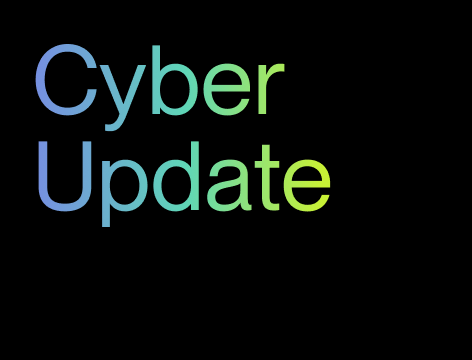 Shopping online has exploded, making the art of doing business in a lot of ways much easier with new opportunities for sales globally being far more accessible now than ever before.
However, in the ever-evolving world of e-commerce, security is a big concern for your customers and you as a merchant.
According to a recent update from Shopify, in 2023, the total cost of ecommerce fraud will exceed >$48 billion globally, up from $41 billion in 2023. That's a 17% increase year over year.
With a commitment to providing top-notch security, Shopify has implemented robust measures to protect its merchants. Here's why Shopify is a solid choice for fraud protection and what you should consider as a merchant.
Shopify's Built-In Fraud Prevention
Shopify offers a range of built-in tools and features that help to shield your business from fraudulent activities. From automatic order analysis to flagging suspicious transactions, these tools help you stay one step ahead of potential threats.
Recent Updates in Cybersecurity
With fast-moving advancements in AI, Shopify has been able to continually improve their machine learning technology to consistently identify fraud and notify merchants, saving both the frustration of dealing with fraudulent transactions, as well as the expense. Their model is an adaptive machine learning system, evaluating the risk level for each payment in real time, leveraging data and identifying patterns all the way from the initial cart to any chargebacks.
Features for Fraud Protection
Beyond the ongoing updates of machine learning, Shopify has wide-ranging fraud features that help protect your business for no extra cost.
Shopify Payments provides:
Machine learning-powered fraud analysis

Proxy detection

Custom rules

Allow and block lists

3D Secure payment authentication

Dispute management

And the list goes on
Staying Ahead of the Curve on Cyber Security
Here's a few things we recommend you consider to stay ahead of the curve when it comes to ensuring smooth and secure transactions and to protect yourself from any online payment fraud:

Enable Fraud Protection Tools: Shopify offers its own built-in fraud protection system called "Shopify Fraud Protect." This feature uses machine learning algorithms to analyze and identify potentially fraudulent orders. It provides a risk analysis for each order, allowing you to focus on high-risk transactions for further investigation.

Use Third-party Fraud Detection Apps: Shopify allows you to integrate third-party fraud detection apps such as Signifyd, Riskified, or NoFraud. These apps offer advanced fraud detection capabilities, often utilising artificial intelligence and big data analysis to identify potentially fraudulent orders.

Implement Address Verification System (AVS): AVS is a tool that checks the billing address provided by the customer during the checkout process against the address associated with the credit card. If there is a mismatch, it can be an indicator of potential fraud. You can enable AVS in your payment gateway settings.

Stay Informed: Keep up-to-date on Shopify's updates and new security features to ensure you're utilising the latest protective measures.

Staff training & customer education: Not a fun topic to post about on socials, but it's important to train your staff and provide some education to your customers to recognise potential fraud signs and take appropriate action.

Leverage Shopify Flow: Flow, Shopify's powerful yet underutilised automation tool which is now available on all Shopify plans, can be a great tool for identifying potential fraud and triggering actions when issues are encountered. You might want to trigger a Flow if an order is of a certain monetrty threshold, multiple orders from the same customer in a short period or if a suspicious billing or shipping addresses is detected.
Reach out if you have any questions or want to check that your site is up-to-date.