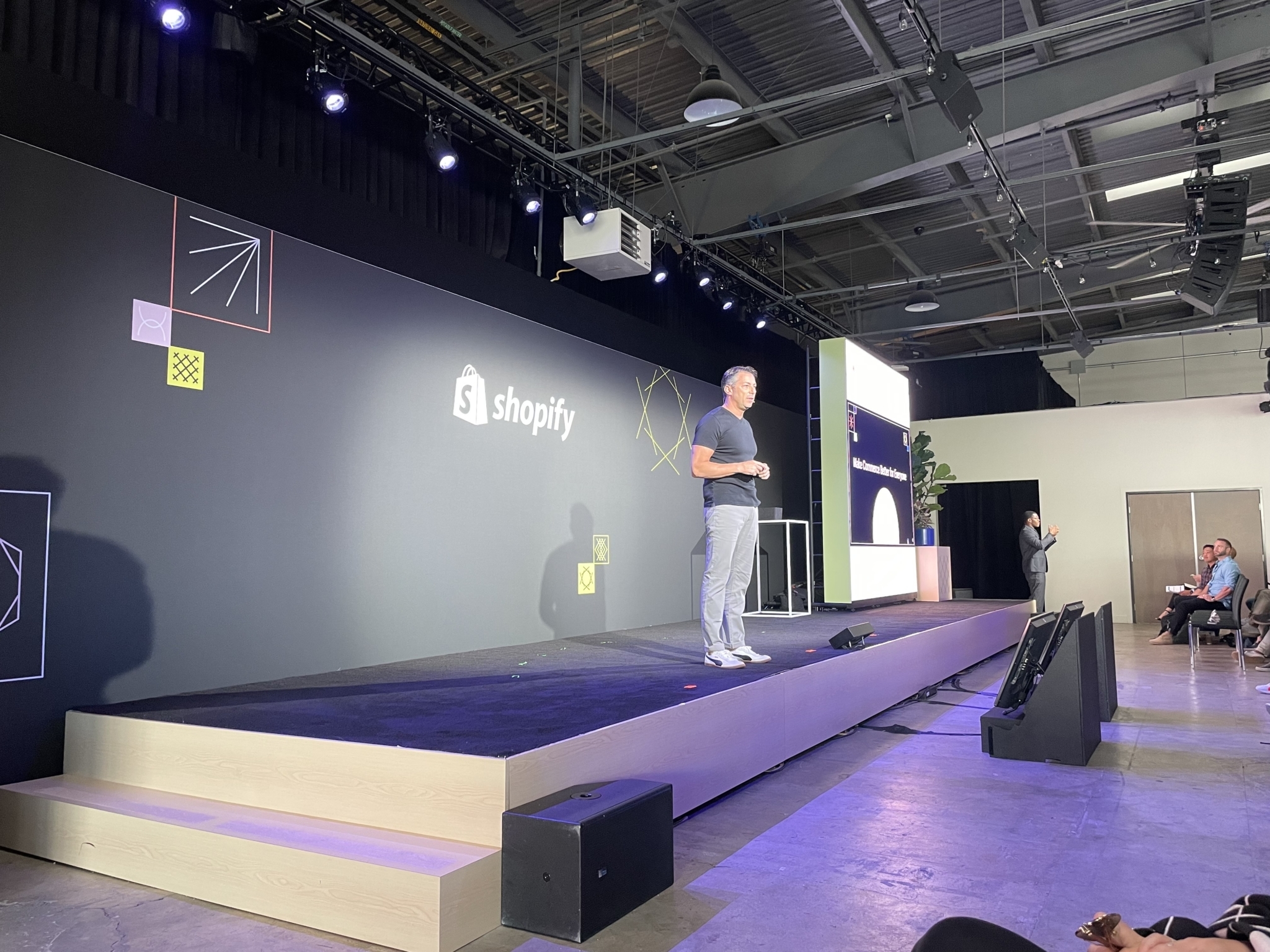 The Shopify Partner Summit in LA is awesome both from a connection perspective as well as the excitement that is building around Shopify's new releases. One major topic that everyone was talking about is Shopify's aggressive pursuit of the Enterprise market. This is a significant move, considering the ripe opportunity for disruption in this space, especially with large players like Salesforce seemingly lagging behind in terms of innovation. Whilst some believe Shopify has its work cut out in shaking off its SMB-oriented image we feel with a little time and solutions like https://www.shopify.com/au/com..., we think they'll overcome this challenge.
2024 is looking good for the platform! The Shopify product team is gearing up for an explosive release of new features, promising an exciting year ahead for the platform.
However, it's worth noting that in the face of this wave of innovation, aligning with a quality and experienced agency partner (like us!) has never been more critical to fully harness these capabilities.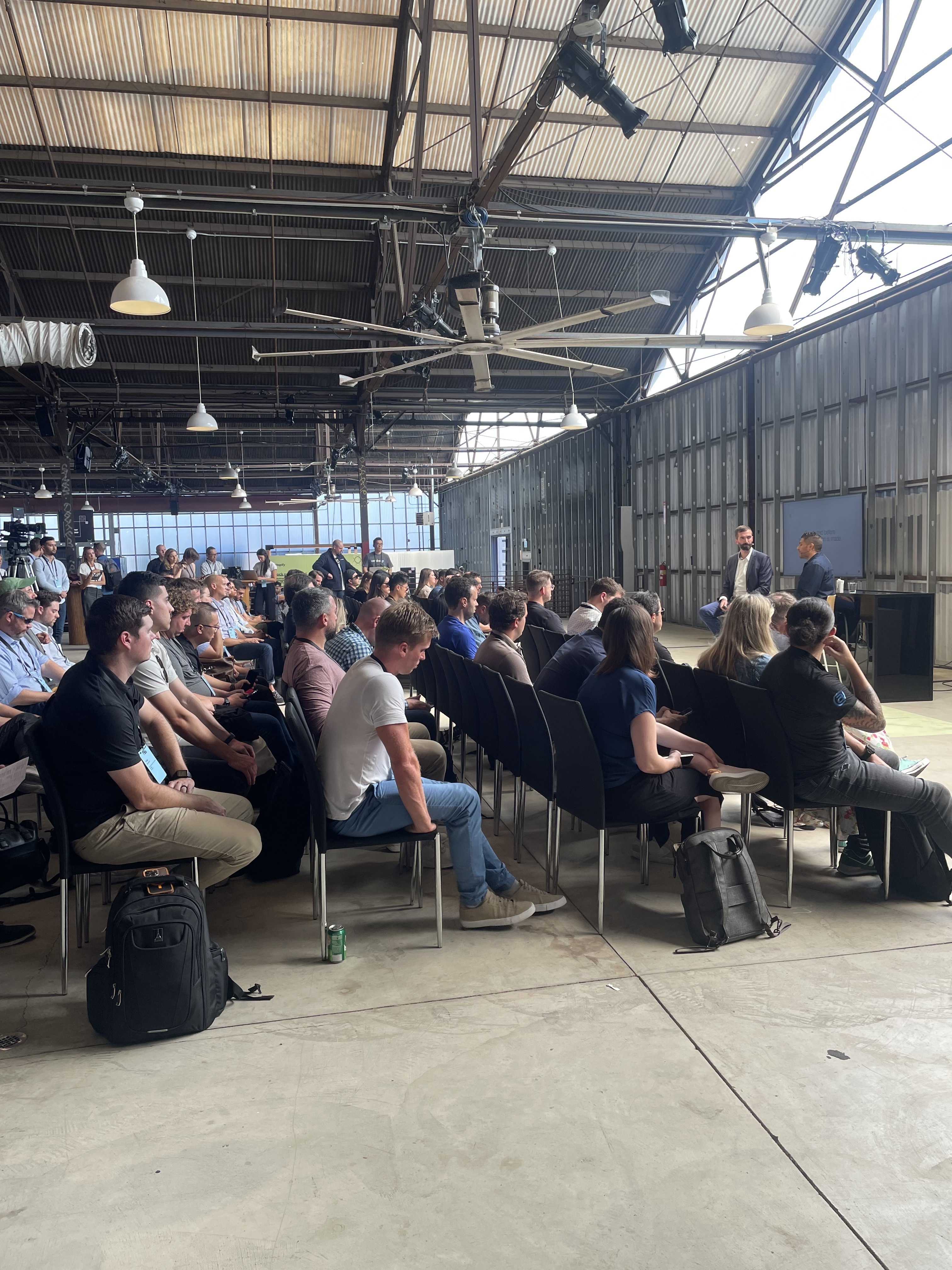 While some of the product demo details remain under wraps, we can share some cool updates. Shopify Markets is at the forefront of cross-border capabilities, with an incredibly promising roadmap. The integration of Markets into the Theme Editor is a highlight for its seamless execution. The real game-changer is the evolution of Markets, offering the ability to provide unique customer experiences not only at the country level but down to more granular levels like distinguishing between customers in QLD vs. TAS, for example, and eventually even by postcode.
Unfortunately, there's no firm release date yet for Markets Pro in Australia, but the anticipation is building.
Shopify's native personalisation capabilities are about to receive a substantial boost. This aligns with the growing trend of creating engaging, personalised user experiences. The goal of offering a different experience on every page to each unique customer is just around the corner, which is brilliant - at Process, creating bespoke, personalised, and engaging experiences is in our DNA, making these updates incredibly exciting for us and our clients.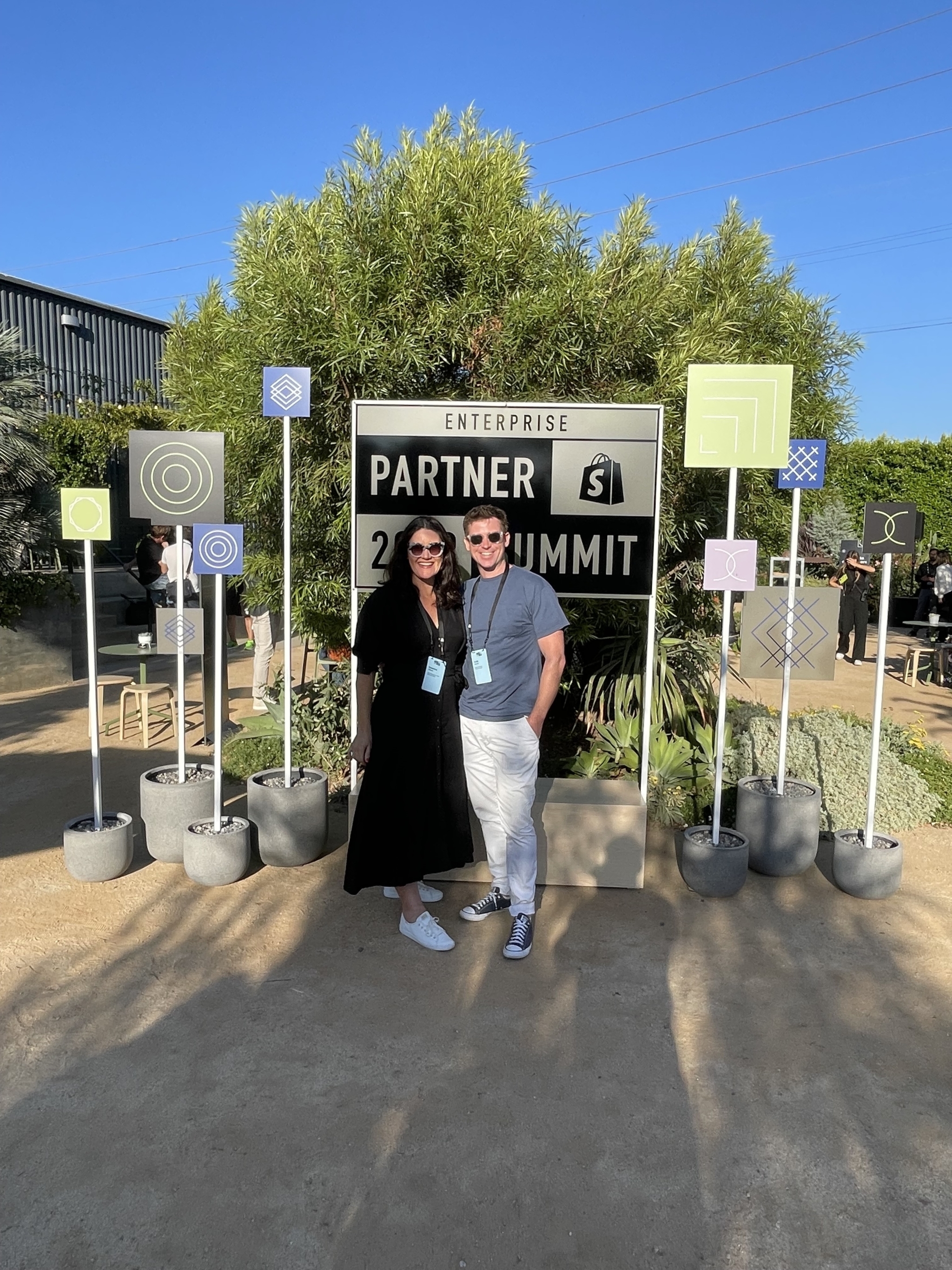 A few other highlights:
1. Engaging Fans and Customer Experience:
This was a great chat where Shopify President, Harley Finkelstein, spoke with Ron Faris, the VP/GM of Nike Virtual Studios. Ron's comments focused a lot on creating engaging experiences which really resonated as that's at the heart of everything we do at Process — commerce that connects.
Loved his thoughts around "line culture" and that people who are most engaged with your brand often enjoy being around other like-minded folks. This could be lining up for tickets to an event or queuing up for brisket spot Franklin BBQ in Austin, TX. At Process,
we're always looking at trying to replicate this level of engagement online and foster true brand engagement and loyalty so it was great to hear from one of the best in the game.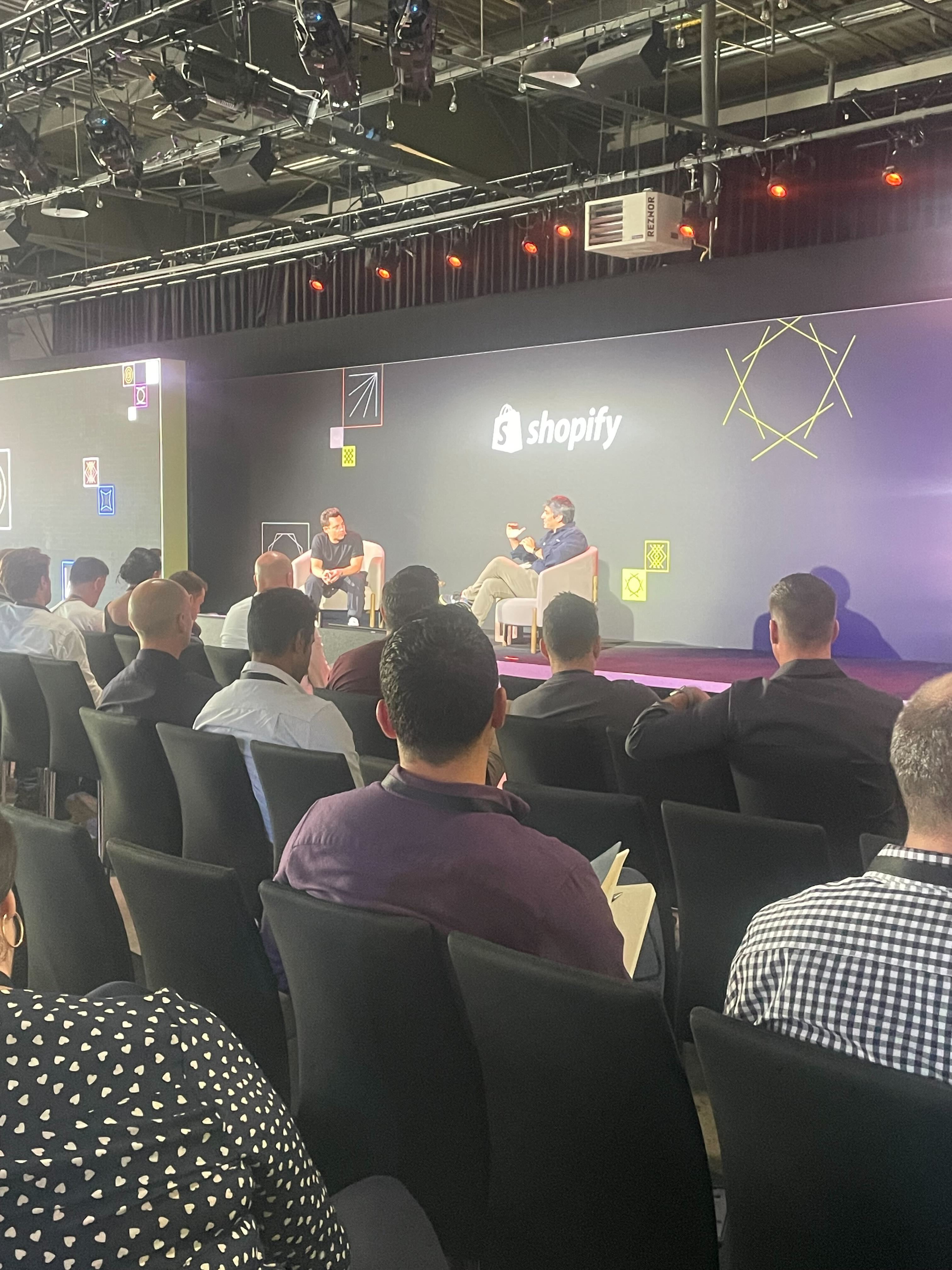 2. Competing with Amazon's Dominance:
With Amazon well and truly dominating the American ecommerce landscape, with over 50% of US adults already signed in. Merchants need to focus on getting customers to sign in during their shopping journey.
Shopify's Shop Pay is now powering over 10% of the US ecommerce market and this is much higher in Australia. Shopify is launching a new feature allowing merchants the ability to let customers sign in via Shop. This allows you to "identify and connect with 100M+ Shop users to increase conversion at no extra cost." So customers who may have signed in via Shop on another site could come to your site already signed in.
3. Shopify's Data Advantage:
With a massive 10% of U.S. Gross Merchandise Volume (GMV) processed through Shopify, the platform is well-positioned to lead in AI-driven insights and capabilities. Expect more intelligent and data-driven solutions for businesses.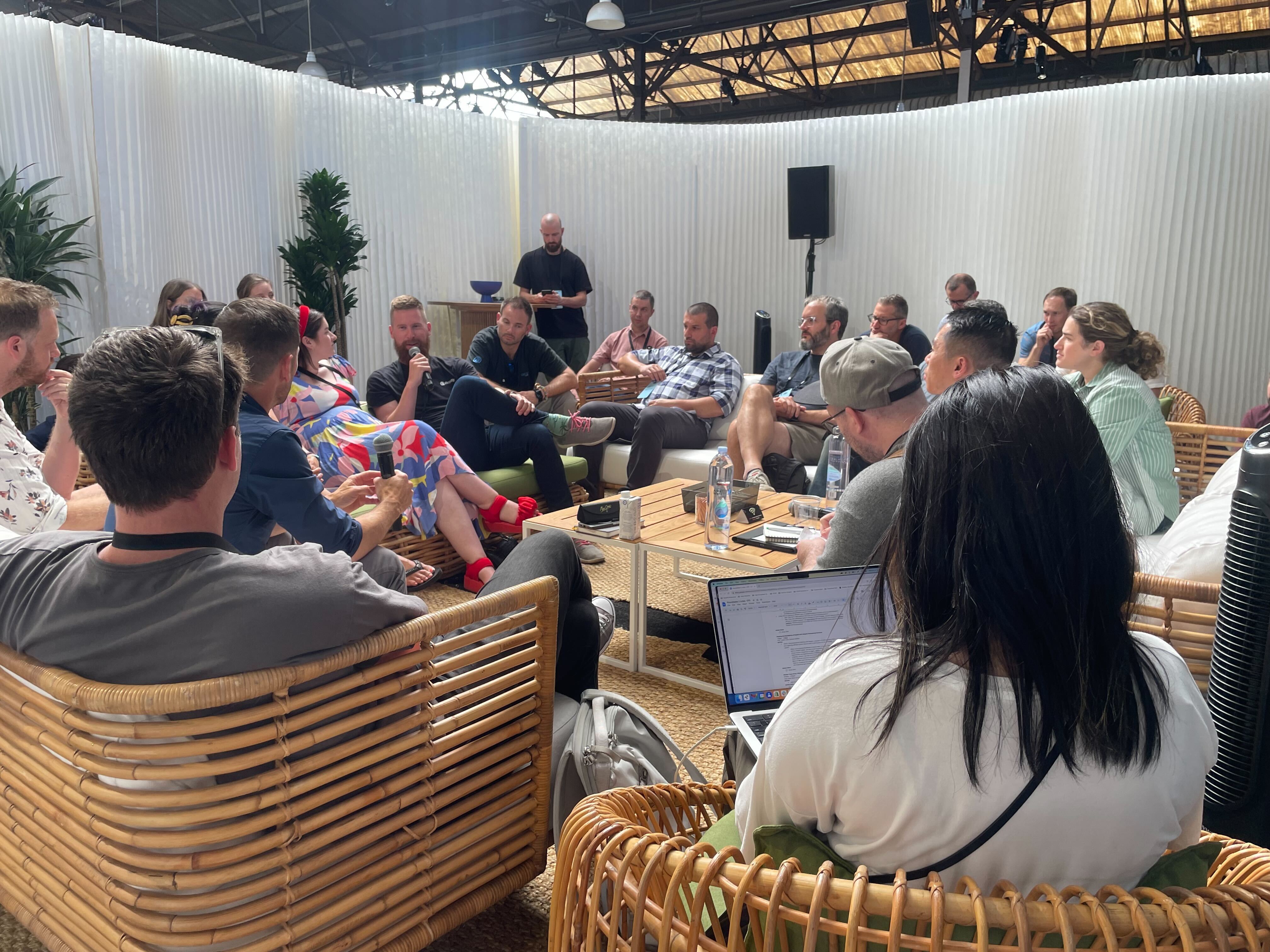 4. Unified Commerce:
The philosophy of unified commerce is gaining prominence, emphasising a central platform for inventory, orders, and customer data. Solutions like Shopify POS are helping retailers streamline their operations and ensure consistency in both customer-facing and back-end aspects. It's come a long way recently and the new UI Extensions open up a lot of flexibility. If you've held off on POS before it's almost certainly worth taking another look.
For us, the updates are really valuable but we really appreciate the connections and engagement within the e-commerce partner ecosystem. The opportunity to meet face-to-face with other partners and the Shopify team themselves makes the trip so worthwhile - we love the collaboration and knowledge sharing. All in all a great trip and LA was very HOT!